Home security systems are a must-have item for any home. There are several reputable organizations that provide home security systems, but if you're unsure which one to choose, here's a review of one of the top home security firms in the United States.
ADT Inc.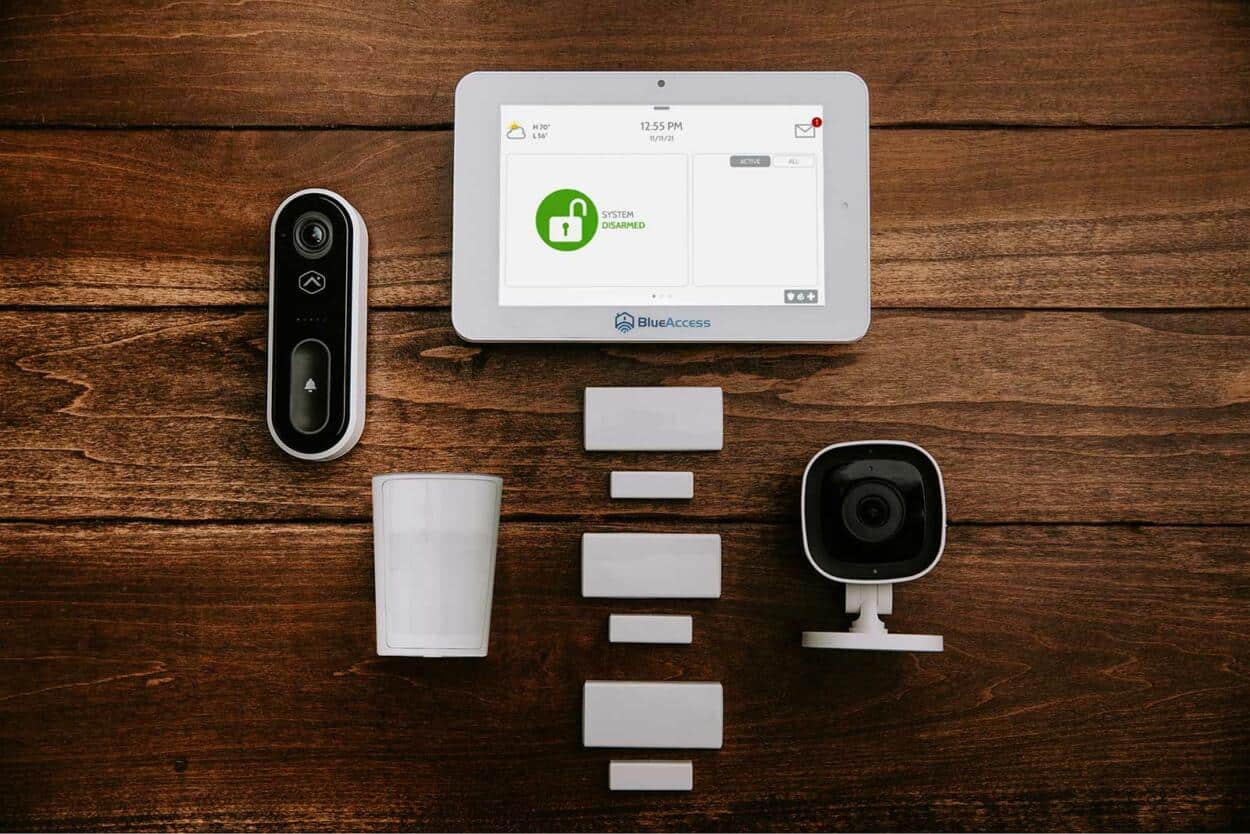 For 145 years, people have trusted the security of ADT. Let's find out why?
ADT Inc., previously known as The ADT Corporation, is a large company based in America and that provides professional residential and commercial security services. Their head office is situated in Boca Raton, Florida and in 2016, the company was bought by Apollo Global Management.
It was initially created by Edward A. Calahan in 1863 with the aim of exploiting emerging technology to provide better security. It all started when the man first established the Gold and Stock Telegraph Company. Then, three years later, he woke up to find a thief in his house and this incident inspired him to create a telegraph-alert-based system. Thanks to his genius mind, he connected around 50 of his neighbors to the same central station where all alert boxed were strictly monitored. Eventually, one led after the other and today an idea born from a home intrusion led to the birth and rise of one of USA's leading home security companies.
ADT has earned fame and recognition for understanding homeowners' needs for security and safety and for dedicating its services to making sure that over 6 million customers stay as safe and secure as possible. Backed by more than 17, 000 professionals, the company operates over 200 locations across America. With a great team of leaders, the company continues to uphold its commitment and passion for providing professional security services to keep families safe.
Highlights of company:
ADT is known for dealing with the most trustworthy suppliers and is thus so confident in its security products that they even offer a 6-month, money-back guarantee.
ADT doesn't only provide alarms, sensors and security cameras but also the latest and greatest Google Nest products (installed by the company itself).
Then, there is the "Theft Protection Guarantee", which means that if a theft takes place in your house while your ADT system is fully armed, the company promises to pay up to $ 500 off your insurance deductible."
Over the years, the company has won several awards, nominations and recognitions and is officially recognized as one of the leading home security companies in the USA.
Customer Reviews:
"I'm 71 years old and I've never lived anywhere where I've ever had to have any kind of an alarm system. I didn't know how it worked or how any of it went. ADT seemed to be the most knowledgeable and the most friendly to explain those to me so I chose them. I was very pleased and grateful for how they took the time to explain and to make sure I understood. They didn't try to sell me anything that I didn't need.Clint was my sales rep and installer. He was a lovely young man. He was very patient and he explained and showed me every piece and what it did and why it did it. He was very pleasant and very knowledgeable. He went around my home and told me, "These windows don't need it because they're on the second floor. And if they can reach them, they can have it." –From Deborah
"So, I'm currently 12 months into the ADT Smart Home Security System and i can say its absolutely fantastic. I currently have a monitored system with police response and additionally have my smoke/carbon monoxide detectors monitored as well. The monitoring station has some of the friendliest staff and their quick actions have saved me from 2 break-ins so far! ADT are a credit homes across the US and probably why they are still the number one choice!" – From Delia