Choosing the appropriate type of gate for your home is an important decision. The gate is the first line of defense for your property, giving protection and privacy. It also contributes significantly to the overall visual appeal of your home's façade. With so many gate alternatives on the market, it's critical to weigh various things before making a final decision.
A Comprehensive Guide to Choosing the Perfect Gate for Your Home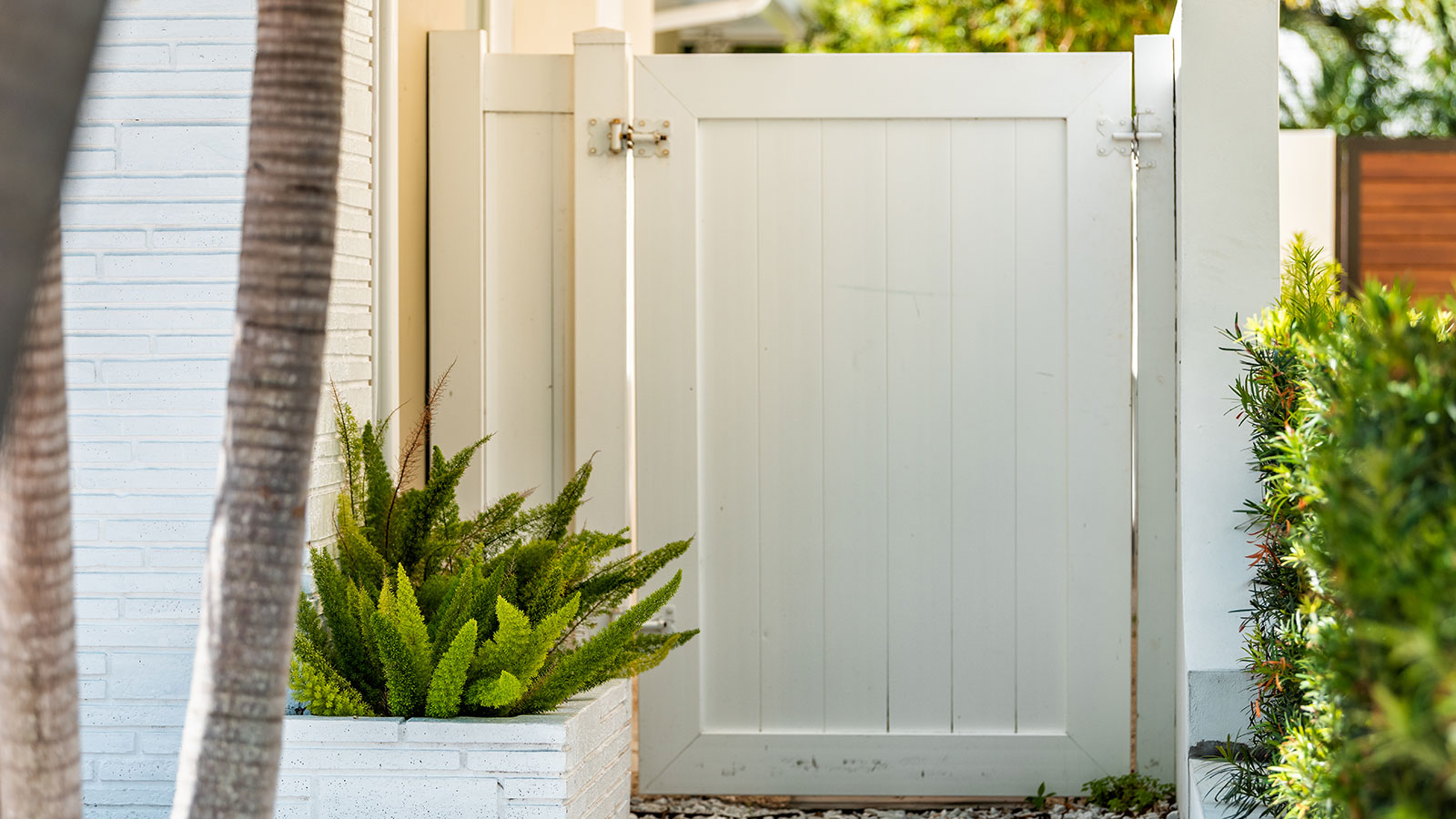 The material is an important factor to consider while selecting a gate. Wood, wrought iron, aluminum, and steel are common materials for gates. Each substance has its own set of benefits and drawbacks. Wooden gates have a natural and pleasant appearance, but they must be maintained on a regular basis to prevent decay and warping. Wrought iron gates are elegant and durable, but they can rust if not properly maintained. Aluminum gates are ideal for modern homes since they are lightweight and corrosion-resistant. Steel gates provide outstanding strength and security, but they may need to be painted on a regular basis to avoid corrosion.
Another significant factor to consider is the gate's style and design. The gate should suit your home's architectural design and fit in with the surrounding scenery. There are several alternatives available to fit your style, whether you like a conventional, modern, or minimalist design. Picket gates, arched gates, sliding gates, and ornate gates are some prominent gate forms. It is critical to select a gate design that both enhances the aesthetic attractiveness of your home and delivers the functionality you desire.
For instance, J&K Innovate It, a reputable fencing contractor based in Miami, USA, specializes in gate installations and is known for its expertise in creating beautiful and functional gates. With a commitment to quality and craftsmanship, J&K Innovate It takes pride in every gate they create, ensuring that each one is lovingly handcrafted using the best local materials and the latest building techniques. One of the standout features of the company is its ability to accommodate the unique needs and desires of its clients. Whether you have a specific design in mind or need guidance in choosing the right gate for your property, their team of skilled craftsmen and designers will work closely with you to bring your vision to life.
In addition to material and style, the size and measurements of the gate must be considered. The gate should be suitable to the size of your property and allow enough space for cars and pedestrians. To guarantee a correct fit, properly measure the width and height of the gate opening. If you have a restricted amount of room, consider a sliding or folding gate that requires less clearance.
Another important factor to consider while selecting a gate is security. You may choose a gate with features such as electronic access control systems, intercoms, surveillance cameras, or automated gate openers based on your security requirements. These extra security elements can provide you peace of mind while also ensuring the safety of your house and family.
And, while choosing a gate for your home, keep your budget in mind. Gate prices can vary greatly based on the material, design, and extra amenities. Setting a realistic budget and exploring several possibilities within your price range is critical. Remember that investing in a high-quality gate is a long-term investment that improves the security, value, and curb appeal of your home.
To conclude, choosing the right type of gate for your house involves careful consideration of various factors such as material, design, size, security features, and budget. By taking the time to evaluate these factors and consulting with professionals if needed, you can make an informed decision that meets your functional and aesthetic requirements. And, if you choose J&K Innovate It for your gate installation, you can expect exceptional customer service and attention to detail throughout the entire process. For more information about the company, click here!